Realis Gymnastics in Redlands and Moreno Valley offers
Preschool Classes
We offer a colorful, padded, fun and safe environment for toddlers and preschoolers to learn the sport of gymnastics.
Our preschool program is designed for kids 18 months to 5 years. Classes are created for boys and girls and provide your child with structured fun and physical activities that introduce them to four gymnastics events: bars, beam, floor, and vault. Kids will develop their motor skills, coordination, balance, and spatial awareness, all while learning to identify colors, practice their counting, and strengthen their memorization skills. These classes are based on age and not skill.
● Parent & Me – Offered to families with kids 18 months to 3 years. Parent participation required.
● Tiny Tots – For boys and girls who are 3 years of age.
● Kinder Tots – For boys and girls ages 4 to 5 years old.
Give us a call to schedule a trial class!
Enroll in Redlands
Enroll in Moreno Valley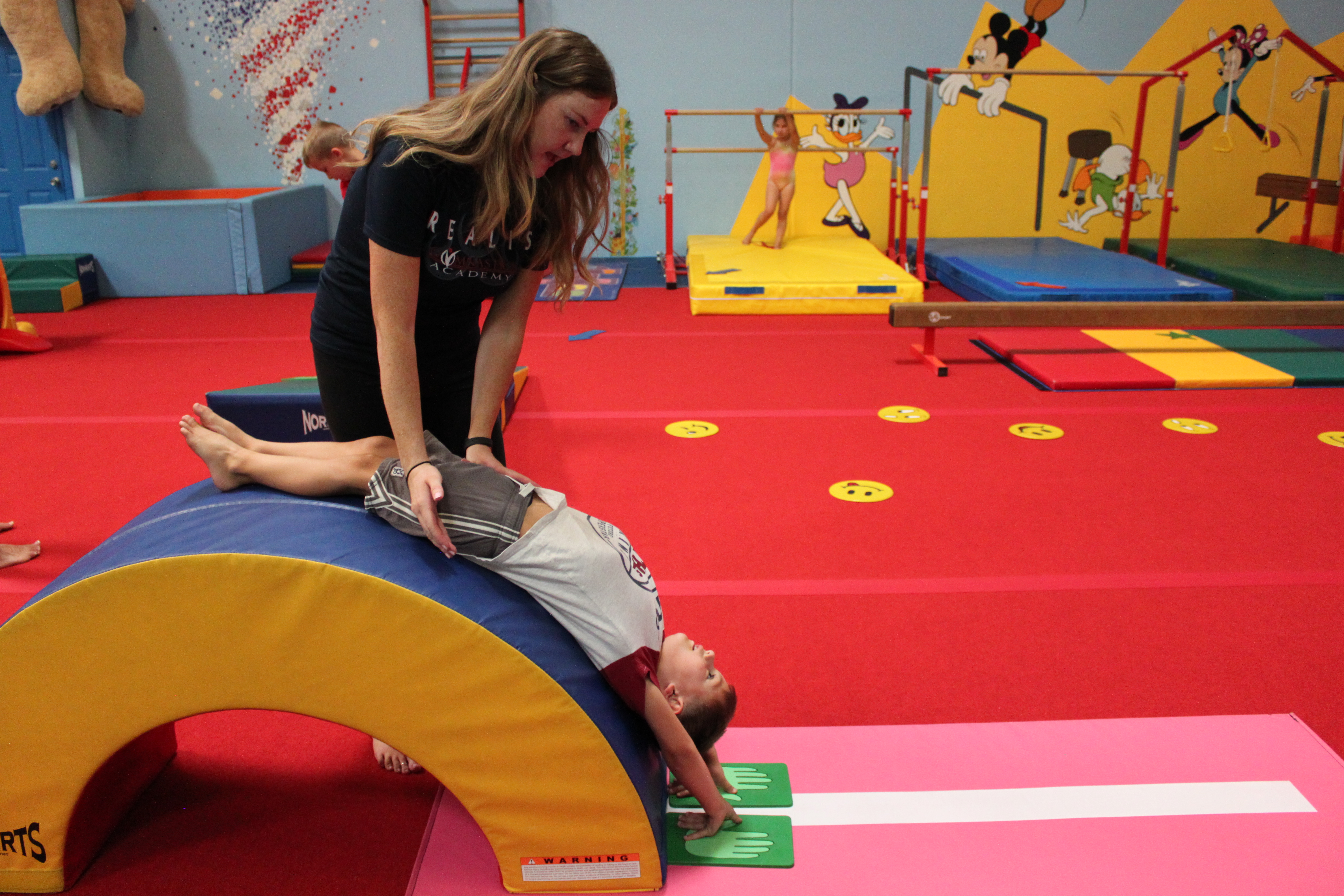 Testimonials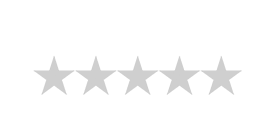 "very happy I went in"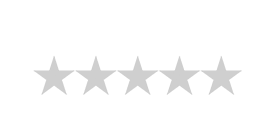 "The staff is professional and attentive"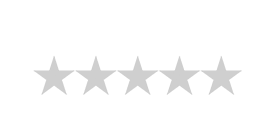 "My daughter found a second family here"
Paola C.
Guest of 4 years