Realis Gymnastics in Redlands and Moreno Valley offers
Parties
Book your child's next birthday party (or any party!) at Realis Gymnastics for a day to remember! No set-up, no clean up; just come for the fun!
With our Party Package, we provide full use of our gym and party room on a private basis for 2 hours with the help and supervision of our coaches.
Through the duration of your party, our coaches can lead your party guests in games and activities, or just enjoy free play in an open gym setting.
Our Party Package includes 2 hours of fun, 2 party coaches, private gym, private party room, set-up, clean-up, and birthday invitations. We will provide all of your paper goods, as well as tablecloths!
Available on Saturdays only. Contact your preferred location for pricing and more information!
A $100.00 non-refundable, but transferable deposit must be paid at the time your party is scheduled to secure your day and time. The remaining balance is due any time before the party date or on the day of your party. *Call your specific location for price and availability.
Not just for birthdays! We can host parties for sports teams, children's youth groups, and school fundraisers too! 
Enroll in Redlands
Enroll in Moreno Valley
Testimonials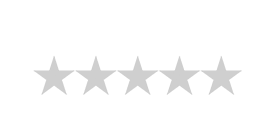 "very happy I went in"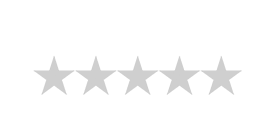 "The staff is professional and attentive"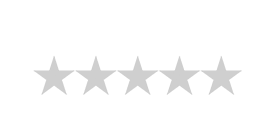 "My daughter found a second family here"
Paola C.
Guest of 4 years