Realis Gymnastics in Redlands and Moreno Valley offers
Acrobatics Classes
Acro classes are offered to gymnasts at all levels from beginning to advanced with opportunities to join our competitive team.
Acrobatic gymnastics is a gymnastics discipline where athletes work together to perform acrobatic skills, tumbling, and dance all choreographed to music.
Balance routines focus on strength and flexibility and include balance elements. Dynamic routines focus on tosses and catches, and include tumbling. Combined routines contain both balance and dynamic skills.
Compulsory levels perform one routine, intermediate levels perform two routines, and elite levels perform three routines. Because acrobatics is a partner sport, it is a unique gymnastics discipline that is known for challenging athletes with life skills such as trust, teamwork and communication.
Acrobatic Gymnastics has 5 Categories:
Women's Pairs, Men's Pairs, Mixed Pairs, Women's Trios, and Men's Fours.
Women's Pairs: Involves two females (one base and one top).
Men's Pairs: Involves two males (one base and one top).
Mixed Pairs: Comprised of a male (the base) and a female (the top).
Women's Trio: Comprised of a female base, female middle, and female top.
Men's Fours: Comprised of four male athletes (a base, two middles, and a top).
Acro Classes Available:
We offer both recreational acro classes and the opportunity to be on a competitive team.
Acro Rec: Athletes focus on skills that require balance, coordination, and agility, and begin to build strength and flexibility. Basic partner work is introduced with an opportunity to move into our Acro Pre-Team class.
Acro Pre-Team: Athletes focus on skills that require balance, agility, strength, and flexibility while working with a partner(s). Coaches begin to prepare them for our competitive team.
Acro Team:  Team is a year-long program in which athletes are partnered and train to compete.
Give us a call to schedule a trial class!
Enroll in Redlands
Enroll in Moreno Valley
Testimonials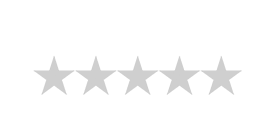 "very happy I went in"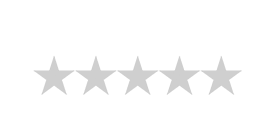 "The staff is professional and attentive"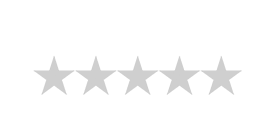 "My daughter found a second family here"
Paola C.
Guest of 4 years