Realis Gymnastics in Redlands offers
Open Gym
Open gym is supervised play in the gym. A perfect time to practice your skills or just enjoy spending time with friends at the gym.
Fridays 7:00pm – 9:00pm.
Enroll in Redlands
Enroll in Moreno Valley
Testimonials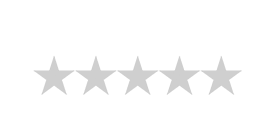 "very happy I went in"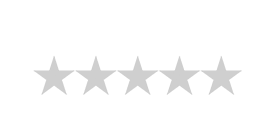 "The staff is professional and attentive"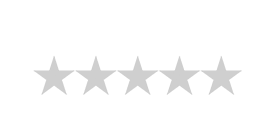 "My daughter found a second family here"
Paola C.
Guest of 4 years