Realis Gymnastics in Redlands offers
Open Gym
Fridays 7:00 – 9:00 PM
$15 per person
Open Gym is supervised play in the gym and open to everyone ages 6 and up!
A perfect time to practice your skills, burn off some steam, or just enjoy spending time with friends at the gym. Coach supervision provided.
No class enrollment necessary!
Please call our Redlands location at (909) 478-0020 for more information.
Enroll in Redlands
Enroll in Moreno Valley
Testimonials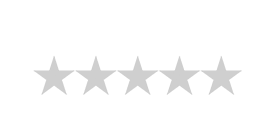 "very happy I went in"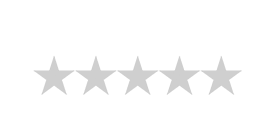 "The staff is professional and attentive"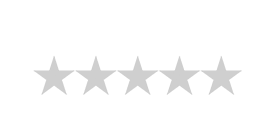 "My daughter found a second family here"
Paola C.
Guest of 4 years