Realis Gymnastics in Redlands and Moreno Valley offers
Camps
Great way to learn new skills and make new friends!
Looking for a way to keep the kids active and busy? Realis Gymnastics Camps are a great way to learn new skills and make new friends! Gymnasts of all levels, beginners to advanced, experience the fun of learning new skills and mastering existing ones. Our experienced coaches work with small groups to identify individual strengths and teach proper technique. Campers also enjoy games, arts and crafts, and free play. Each of our camps end with a special performance for friends and family!
Summer Camp Dates 
June 14-18
July 5-9
July 19-23
August 2-6
Camp registration fees are due in full at time of registration.
Camp registration fees are non-refundable but may be transferred to other services with a doctor's note.
Discounts are offered for siblings.
Week-long summer camps offered yearly. *Call your specific location for pricing and availability.
Sample Camp Day Schedule
9:00 – 9:15 Warm-up/Stretching
9:15 – 10:45 Gymnastics/Tumbling Rotation
10:45 – 11:00 Snack
11:00 – 12:00 Open Gym
12:00 – 1:00 Lunch/Table Games/Arts & Crafts
1:00 – 2:30 Rehearsal for Show
2:30 – 3:00 Open Gym
Enroll in Redlands
Enroll in Moreno Valley
Testimonials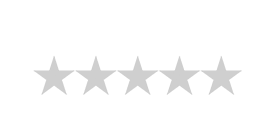 "very happy I went in"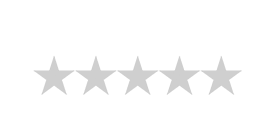 "The staff is professional and attentive"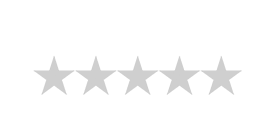 "My daughter found a second family here"
Paola C.
Guest of 4 years