Realis Gymnastics in Redlands and Moreno Valley offers
Circus Classes
AcroArmy is a performance team of high level acrobats, brought together to create show stopping entertainment worldwide.  They are coached here at Realis by 2 time world champion Arthur Davis.  This amazing group won 3rd place on America's Got Talent and continue to perform at high profile events and shows worldwide.  Want to learn acrobatics for performance?  Email acroarmy@gmail.com and find out how to be involved.
In addition to winning 3rd place on America's Got Talent, AcroArmy has appeared on NBC, Olympic Trials, Hallmark channel, Vogue Magazine, and performed in high profile events and shows around the world.  They currently train at Realis and teach how partner based acrobatic gymnastics to people from all different disciplines.  Some of their current members have come from Cheer, MMA, Ballet, Yoga, and competitive Acro.  If you are interested in Acro for performance please contact them at AcroArmy@gmail.com.
Contact to inquire
Enroll in Redlands
Enroll in Moreno Valley
Testimonials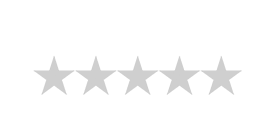 "very happy I went in"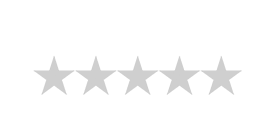 "The staff is professional and attentive"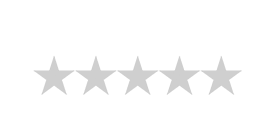 "My daughter found a second family here"
Paola C.
Guest of 4 years